JES Counseling Solutions
Joan E. Schreier, LMHC, ATR-BC
Services
At JES Counseling Solutions I work with a wide range of emotional and behavioral issues in a comfortable and supportive environment. My counseling approach is highly personalized to fit the individual needs of the client.
I believe the foundation of an effective experience in therapy lies in the establishment of a trusting relationship where the client feels safe to explore their internal emotional dialogue and decide what changes they want and need to make. My goal as a therapist is to help you attain the personal growth you desire.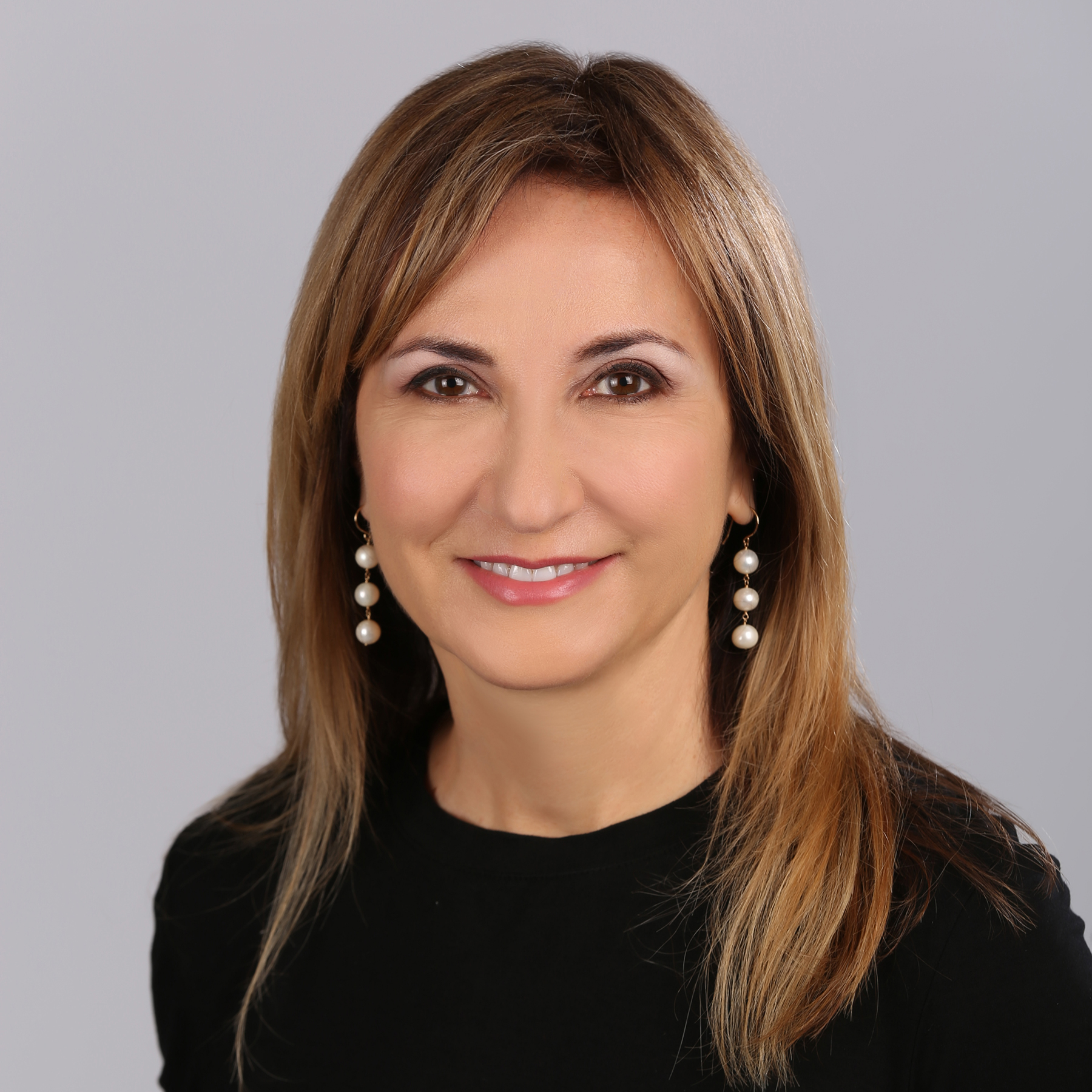 "My twenty-plus years of work experience has served adult, adolescent and children in various therapeutic settings. I specialize in people living with depression, anxiety, trauma, complex medical issues and relationship challenges. I welcome the opportunity to work with you in finding more balance in your life."
Client Portal
Easily book and manage your appointment, and provide intake paperwork in our client portal!
Resources
Quick links to additional online mental health care information, as well as hotlines.
Joan E. Schreier 
,LMHC, ATR-BC
I am a Licensed Mental Health Counselor & Licensed Board Certified Art Therapist, who works with children, adolescents and adults. After earning a Master's degree in art therapy from Hofstra University, I continued on to achieve a second Master of Science Degree in Clinical Mental Health Counseling from Nova Southeastern University.
Benefits of Therapy
"Like an explorer, the therapy process can help unravel those areas in your life where you feel conflicted, focus on meaningful change and discover insight into your ways of thinking, feeling and behaving".
Empower you to develop fresh insights about your life
Become more confident and self-aware
Improve communication skills and resolve conflicts
Learn how to make healthier choices
Develop positive coping strategies to manage stress and anxiety
Address
The Greenhouse
5301 N Federal Highway
Suite 399
Boca Raton, FL 33487