I work with children, adolescents and adults to address issues such as depression, anxiety, trauma, self-esteem, and child-parent relationships.
Treatment Orientation:
My theoretical orientation draws from cognitive behavioral, humanistic and mindfulness modalities depending on the individual client's needs.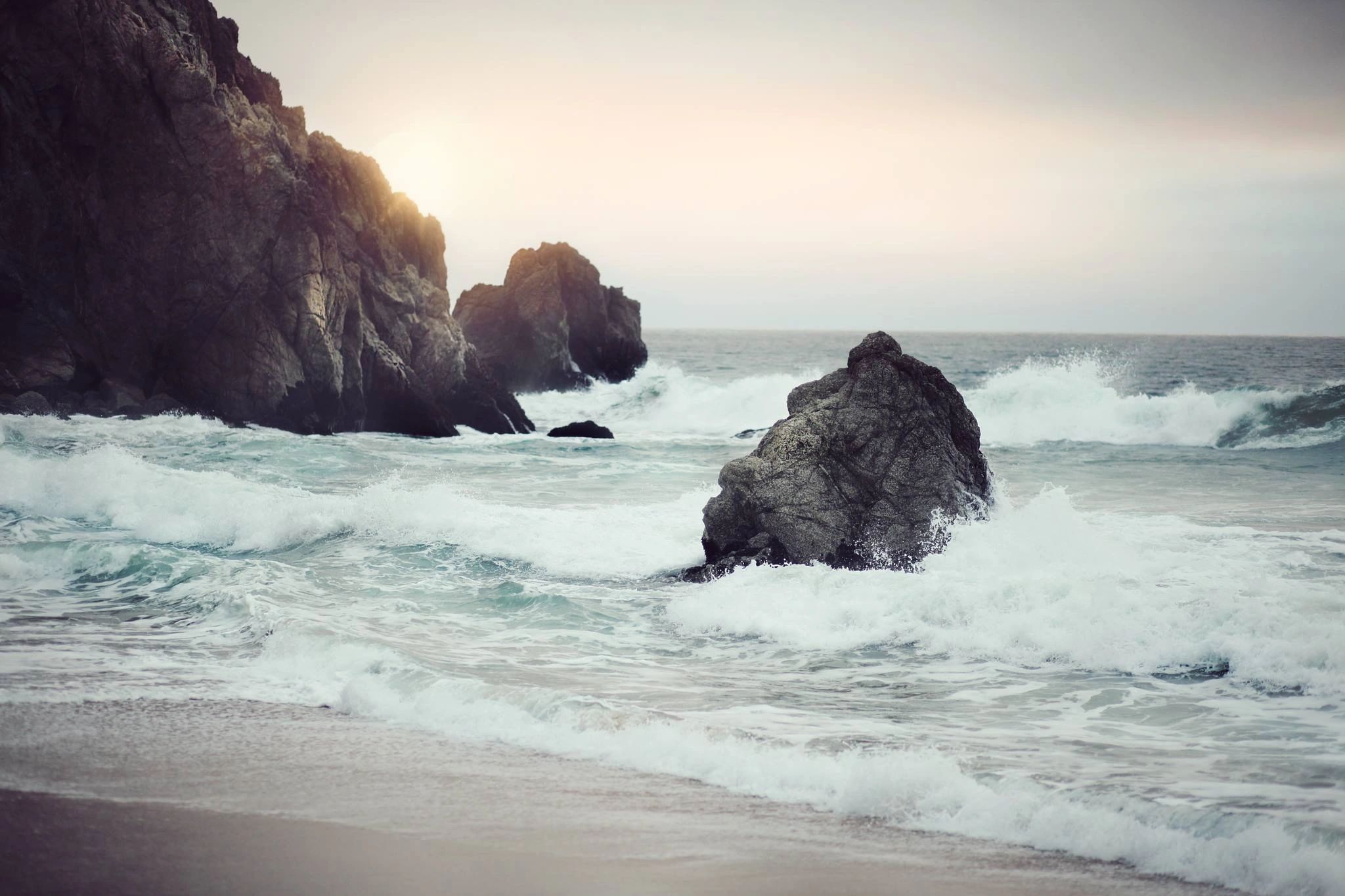 Cognitive Behavioral  Is a solution-oriented therapy that helps patients identify the root causes of their dysfunctional thinking and behavior and implement strategies to overcome them.
Humanistic Is a person-centered strength based approach that helps clients develop a stronger, healthier sense of self, as well as access and understand their feelings to help gain a sense of meaning in life.
Mindfulness Incorporates an array of mindfulness training and guided exercises with the focus on increasing awareness of the thoughts, feelings, and actions that hinder our progress.
Depression

Anxiety

Trauma

Self-Esteem

Family Counseling

Child and Adolescent Counseling

Parenting Children and Teens

Career/Life Stress

Complex Medical Issues

Eating Disorders

Stress Management

Transitional Issues

Grief Counseling
Address
The Greenhouse
5301 N Federal Highway
Suite 399
Boca Raton, FL 33487